Advertise with us- GKR Blogger
Advertise with GKR Blogger
We all know many Business websites, as well as bloggers, want to increase their profile as soon as possible with SEO and through social media, an
d deciding to give an Adversidemt their websites.
Here GKR BLOGGER is a blog directory that contains many category articles like a business, lifestyle, technology, blogging.
Our mission is to help Bloggers and website developers to reach their goals to audience around the world.
Our traffic sources: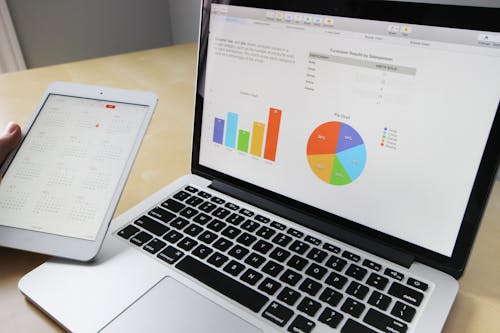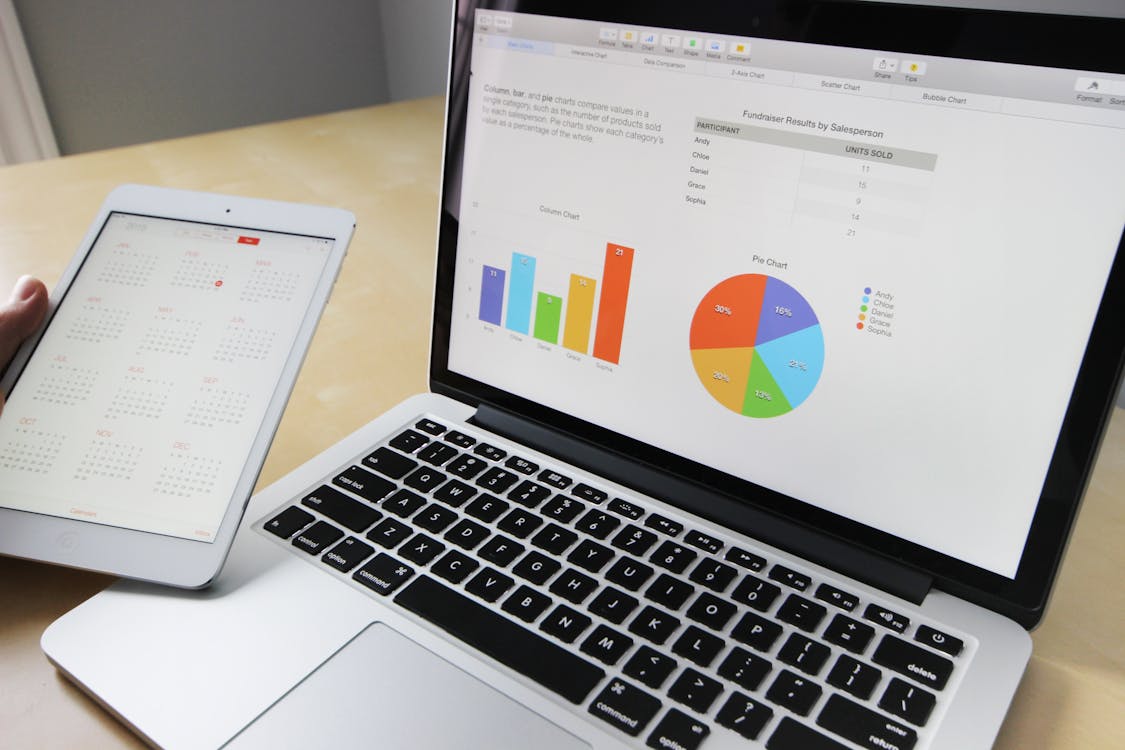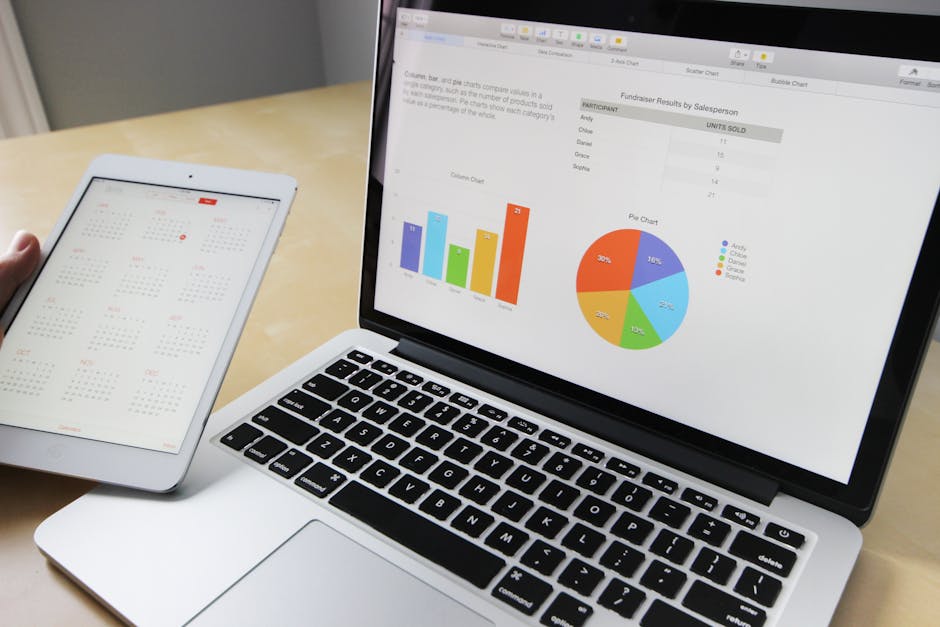 Types of Ads?
Landing ad

Link ad

Video Ad

Top of the header(like a post)

Social media boosting (promoting your business with our posts)
We provide the best ad sizes based on your interests
Duration and
prices
: (this offer ends in 2019 December)
15 days -5$

1month -8$

3monts -20$

1 year -65$
If you want to participate simply mail us to info@gkrblogger.com or DM on Twitter. twitter.com/gkrblogger
We will reply as soon as possible
Want to register Contact now
Follow @gkrblogger